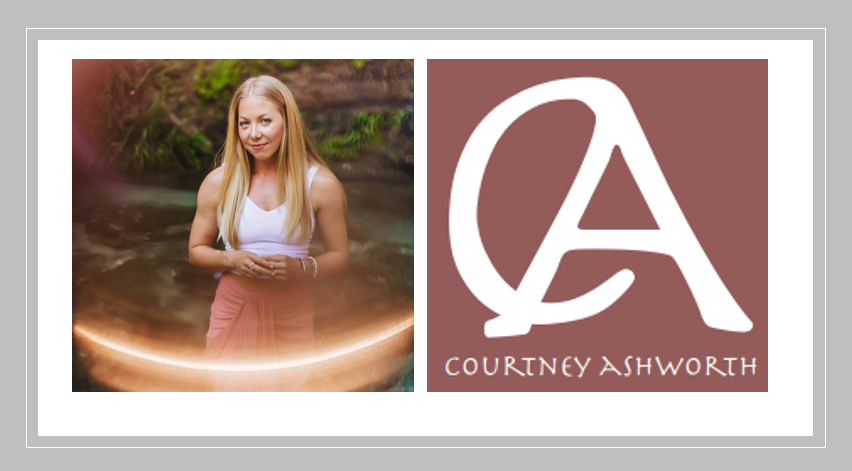 I am honored you're here...
What questions can I answer for you about Functional Health Coaching?
Or maybe you are new here and want to know where to start? Whether you want to work together, or just looking to chat, I would love to hear from you.

info@courtneyashworth.com
(407)687-4809
You can also stay connected and in the know regarding my business updates, offerings, and insights by subscribing to my email list by completing the form below ...
Ready to dive in?
The first step to begin working together is to schedule a discovery call, using my calendar here: https://courtneyashworth.as.me/discovery
In this call, we can discuss what level of support you are looking for, and determine if we are a good fit for one another. We can also design a unique coaching agreement for you.
Some of my current offerings include:
North Star Single Session – in this 90-minute session we cocreate a space for you to reorient yourself back to your north star. We will get focused on the biggest challenge or block you are currently facing. I will bring my training, experience, wisdom, and practices to support and guide you, but most importantly, I will hold space for you to listen to your inner wisdom and help you translate the pieces to bring you the most clarity for your current season of life. After this session, I will provide you with notes for next steps and a proposal to continue working together if that fits. For new clients, $122
Ongoing individual coaching sessions, $88 for 45-minute sessions. I block off the hour for sacred time to focus on what is going to move the needle forward for you.
I also offer a community coaching rate, which you can apply for through this site: Courtney Ashworth: Holistic Mental Health Coach - Sorrento, Florida (healingarts.org)
Ignite Your Life, group membership, enrollment currently closed
North Star Collective, lighter group membership, open enrollment, $17 billed monthly via PayPal, join or cancel anytime - in this group you will receive a recorded guided mindfulness session from me on the full moon of each month. You will also have access to my Slack community board. Finally, you will also receive discounts on individual coaching sessions and any workshops I offer. This is a great option if you would like to support my work, stay connected, receive group accountability, and if you know you want occasional coaching support. Apply to join here.